Monday, June 11, 2018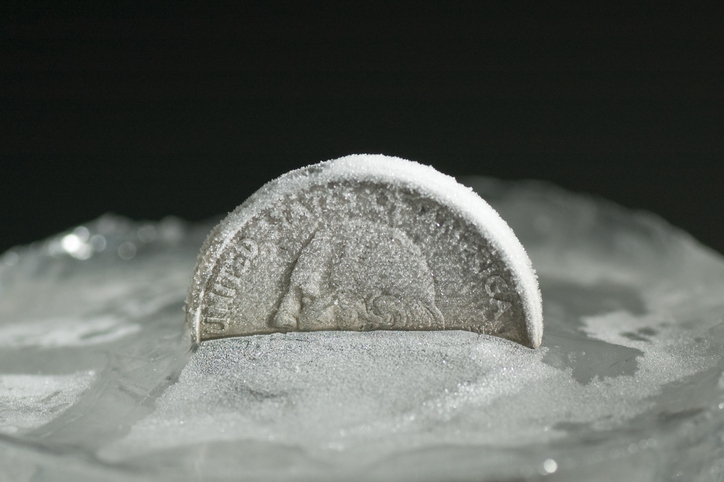 The bill that rolled back banking regulations imposed by the Dodd-Frank bill in the wake of the Great Recession included an interesting tidbit for consumers: free credit freezes. According to CNNMoney, Congress was pressured to make freezes free after 2017's Equifax breach exposed the personal information of more than 146 million Americans.
While a credit monitoring company alerts you of suspicious activity, a credit freeze actually prevents a credit bureau from releasing any of your personal information—to a legitimate source or otherwise—making the credit freeze the only true way to protect your personal information. However, until now, consumers have had to pay a fee to place and lift a credit freeze—a fee that needs to be paid at all three credit bureaus.
According to WalletHub, credit freezes were already free for fraud victims, and several states had also made them free. However, under the new legislation—which was expected to go into effect about four months after the bill was signed—placing, lifting and permanently removing credit freezes will be free for all consumers no matter where they live. The bill will also require consumer rating companies to fulfill your request within one business day when made online or over the phone, and within three business days if requested by mail.
What will the larger implications of free credit freezes be? The experts at WalletHub expect a decline in credit-card applications. While the new law probably won't impact major borrowing events, such as buying a car or a home, the extra step of having to lift a credit report freeze before applying for a loan or line of credit may be enough of a roadblock to prevent some consumers from applying for a new credit card, they say.
Need to freeze your credit? Visit each credit agency's website (Experian, Equifax and TransUnion) and access their freeze page. You'll be given a PIN that will allow you to remove the freeze in the future.
RISMedia welcomes your questions and comments. Send your e-mail to: realestatemagazinefeedback@rismedia.com